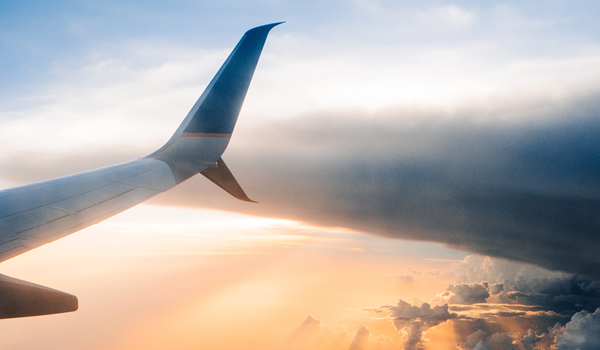 Do you need vaccinations?
As from 1st May 2015 the practice will no longer be able to provide travel services due to the nursing service concentratng on core NHS care. Some vaccines are available on the NHS and if you are travelling abroad you will need to start thinking about vaccinations 4 - 6 weeks before you are due to travel.
The attached information leaflet provides links to external websites and will advise you which vaccinations are mandatory, which ones are strongly recommended and which ones you may wish to consider. If you have had travel vaccines at the Medical Centre previously we will be able to give you the dates they were administered.
The Medical Centre will still provide free NHS vaccinations if you require diphtheria, tetanus, polio, typhoid and hepatitis A. Please let us know if you require a prescriptions for any of these and this can be redeemed from the pharmacy. Only these vaccines will be given by the practice nurse free of charge. You will require to make an appointment and bring the vaccinations along with your masta vaccine checker when you come to this appointment. If vaccines are picked up before your appointment, please keep your vaccine refrigerated.
The practice are not able to provide travel vaccinations as a requirement for overseas employment or if you have left it too last minute to receive vaccines from ourselves you can contact Charles Michies Pharmacy which is located at 391 Union Street, Aberdeen on 01224 585312 or contacting Masta via their website on https://www.masta-travel-health.com/
There is further information about countries and vaccinations required on the links below.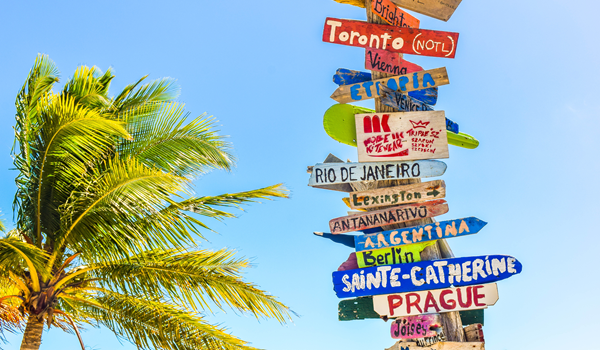 Further Travel Information
The following websites will give you additional travel advice
Travel Health for information of vaccinations available on NHS
MASTA for private vaccination clinics
Gov.uk for specific country travel advice
EHIC to apply for your free European Health Insurance Card